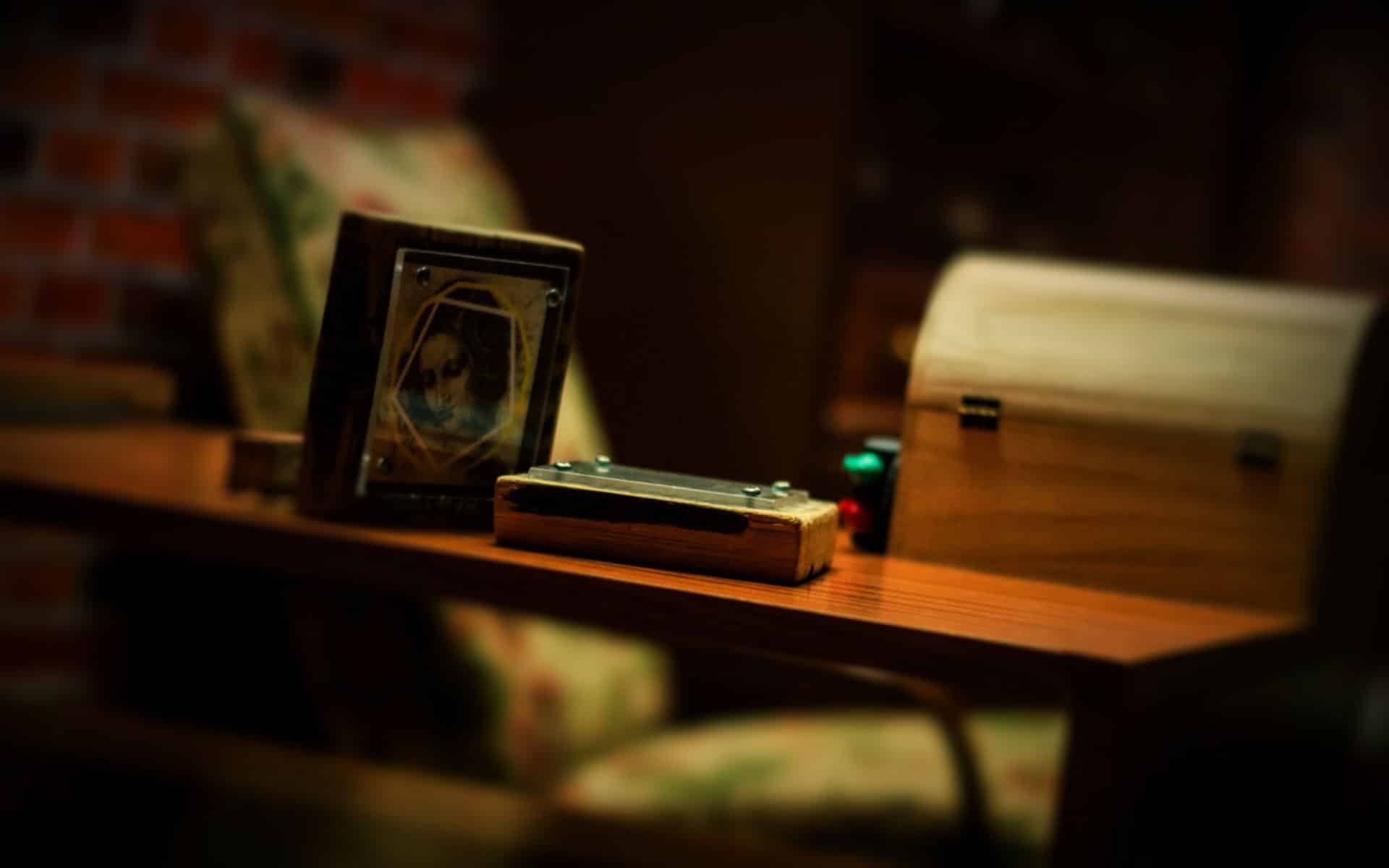 Mysterious Catacombs
Poprad
---
You have 60 minutes! Can you manage it? Or you will be buried alive as well?




Price
29,99€ for 2 players
39,99€ for 3-4 players
+9,99€ every extra player

Nitra
Place you can play it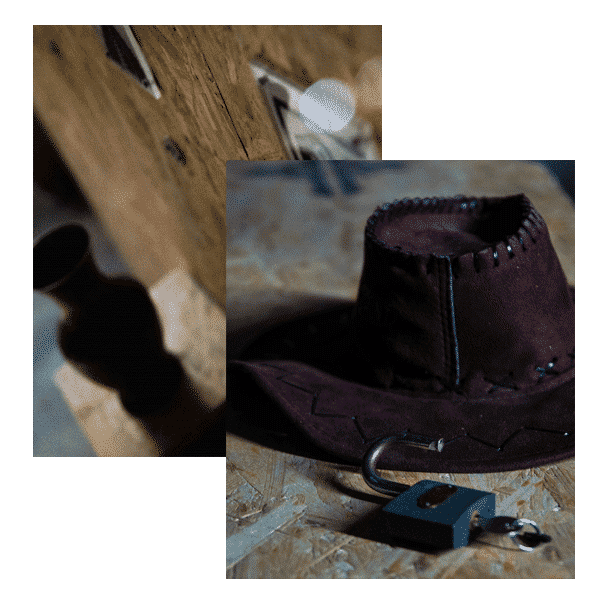 The Story
of the Mysterious Catacombs is as follows: after the skirmishes with the local mafia you wake up in an old office. The door is locked and your adrenaline starts to rise very quickly when you realize that in 60 minutes, there is a planned demolition of the building. Your time is running and the place is becoming more and more mysterious. It is said that under the building there is an old burial ground. Will it be your way out or will you be buried alive?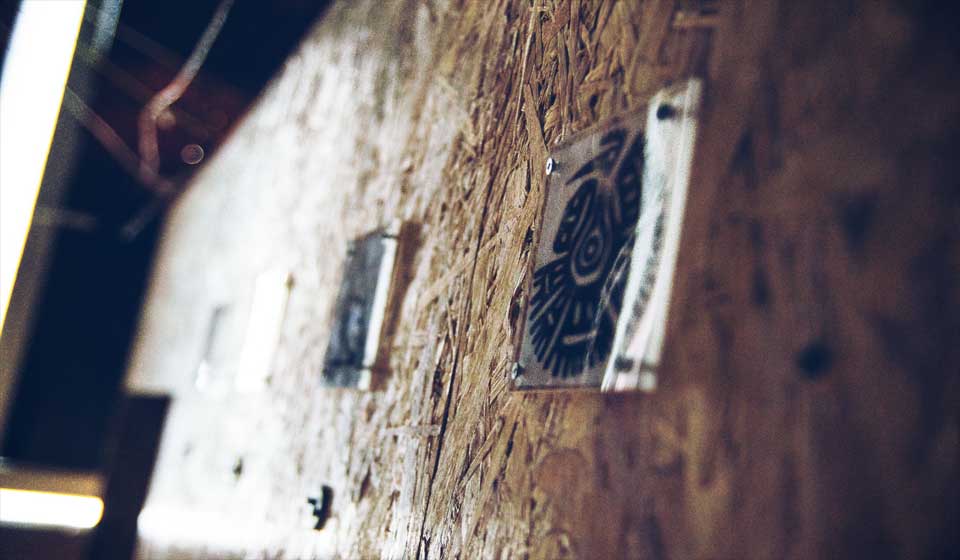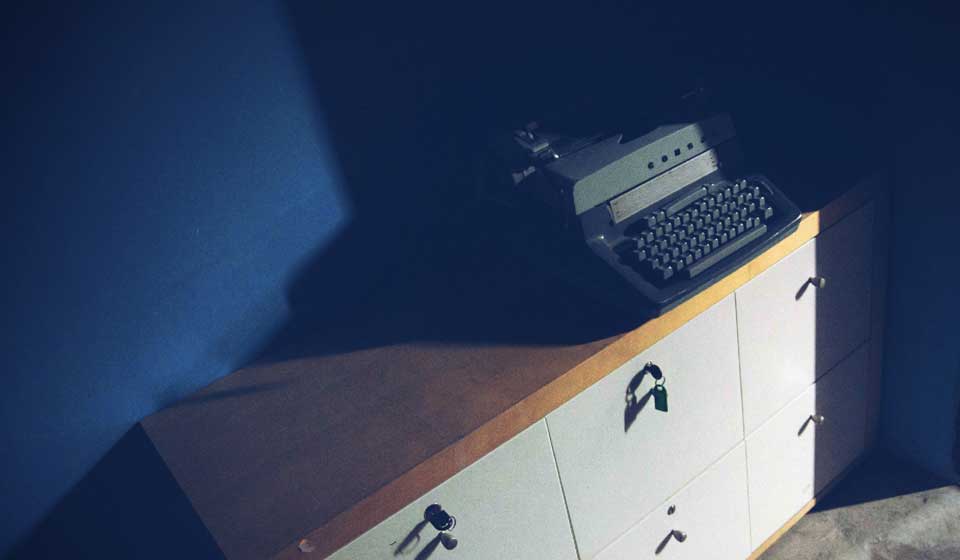 Do you have any questions?
Do not hesitate to contact us